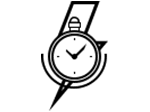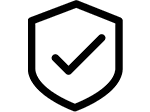 Registered Professional Building Inspector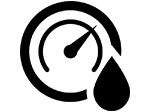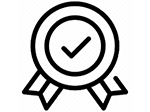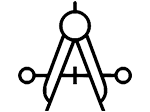 Discover Building Design Potential
Independent Building Inspections
At Architect Inspect, we specialise in building inspections in Melbourne and surrounding areas. We carry out both construction advisory inspections and New Home inspections. Our independent building inspectors are qualified and registered building professionals who provide expert advice about all aspects of building and construction. We are also qualified to provide you with design advice about what may be possible to build from a structural, planning and building permit perspective. We can assist you with the following types of building inspection depending on your needs: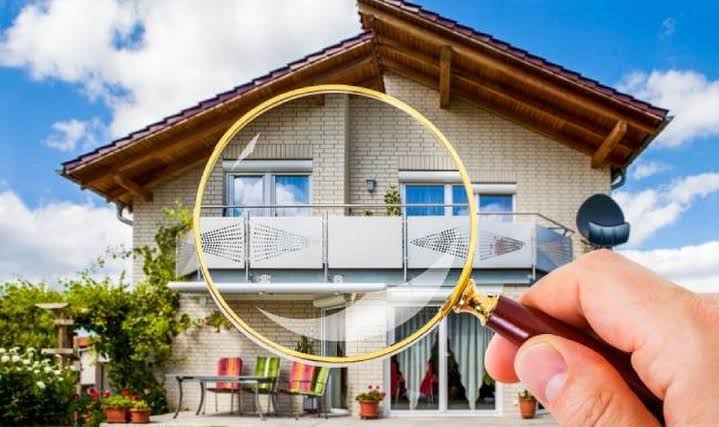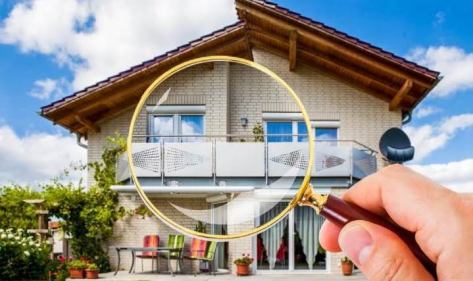 Request quote & inspection
When you invest your life savings into a new home, it is important to ensure that it is constructed to the highest standards. Our new home inspections in Melbourne are carried out over the five stages of your home's construction.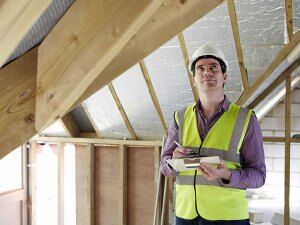 A comprehensive dilapidation report carried out by an independent building professional will protect you and your contractors from bogus claims for damages. Our special purpose reports can cover any issue relating to your building or construction.
Why commission a building inspection from architect inspect?
Our Inspectors are experienced at identifying building faults that could cost you thousands to rectify in the long term. We seek to ensure that you are fully informed of issues that will cost money, so that you can save money.
ACCESS TO YOUR PERSONAL BUILDING CONSULTANT
Our inspectors will be your own trusted and independent building professional, providing building advice right up to settlement to assist you to make the best decisions. Our building inspections services are carried out in accordance with and with reference to the National Construction Code (BCA), Australian Standards and state building authority guidelines. Advice is available by telephone and email.
Whether you be purchasing a new home or building the residence of your dreams, our inspectors will assist you to navigate the complex construction or building procurement process. Our extensive experience and understanding of Construction will assist you to ensure that you are kept aware of issues that may affect the quality and performance of your home, or which may be costly and/or time-consuming to fix.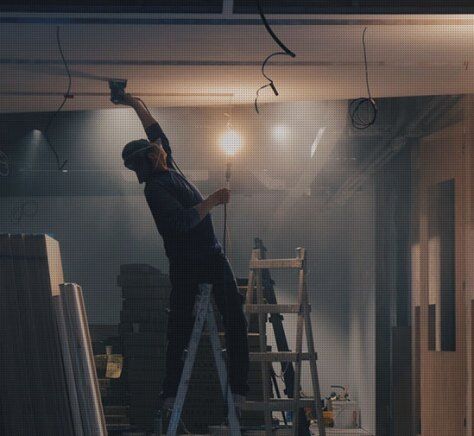 Building inspections are carried out by qualified building practitioners. Collectively, our team has over 15 years of industry experience. We know how to identify defective work, and items that do not meet Australian Standards or the National Construction Code (BCA). Furthermore, our team will not only identify issues and potential issues, we will adise how they can be repaired.
Looking for a licensed building professional you can trust to perform a thorough inspection of a home?
Benefits of hiring architect inspect
Trusted and Independent, Always.
Reports are prepared for the exclusive use of the client
Fast Turnaround
Reports emailed within a day
Be armed with knowledge about required repairs and time-frames
Know what to expect with our reports.
Independant advice from your very own building expert
Inspections and Reports carried out by qualified construction professionals.
Discover the Design potential of the building.
Our Reports include preliminary Architectural design advice
Faults described in simple, plain English
Jargon free, easy to understand Reports.
Building Defect Repair Costings Included
When purchasing, we offer a cost basis to assist you to understand rectification costs. This may assist you to negotiate a more suitable price.
Inspectors use state of the art equipment to ensure that you get the full picture.
Inspectors carry a thermal camera, moisture meter, 3.6m ladder and specialist Pest detection devices. Where approved, there are also certain circumstances we use drone photography.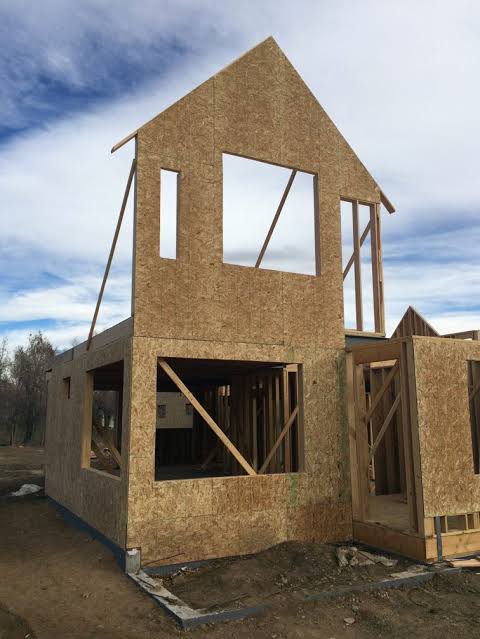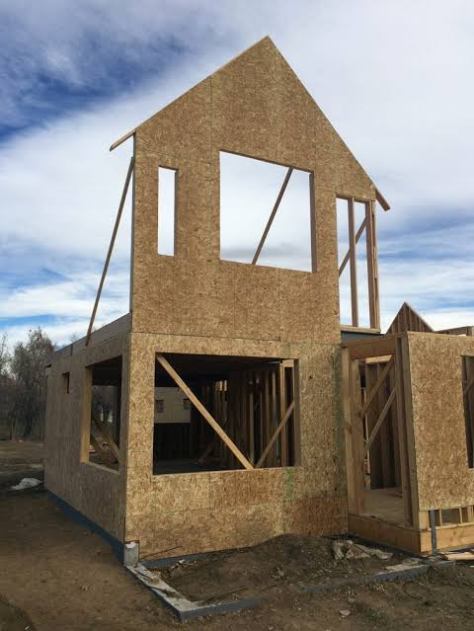 Kieran preformed an inspection on a house we are purchasing. Kieran was very knowledge and helpful and even sat down with us to answer our questions. I would recommend Kieran's services.

Kieran's building inspections were so detailed and helpful. He helped us dodge a home with multiple build issues and also reassured us when we found our perfect home. Kieran is a very knowledgeable, thorough and details focussed. I would highly recommend Kieran's services - do not buy a home before you have had it inspected by someone trusted and reliable

Kieran is very easy to deal with and all round top bloke. He is knowledgeable and will take the time to explain things without rushing. I would have no hesitation in recommending him for his professionalism and also great customer experience!

Thank you to Kieran for his prompt reply to my query and for taking the time to get to know more about the matter at hand. He offered great advice and was very knowledgeable in being able to point me in the right direction!

Stacey Paschalidis
2020-10-20
We are greatly appreciative of the professionalism and highest of standards shown by Kieran on doing our "post settlement" inspection of our new home. Would definitely recommend him and his team.

Monica Sheppard
2019-11-11
Kieran is the best in the business. I can't recommend his work highly enough. Impeccable communication and efficiency and very thorough documentation. Kieran is easy to understand as a lay person when discussing building and pest problems in great detail. Thank you again 🙂

Christina Buchanan
2019-08-11
Amazing communication and Kieran was very thorough and knowledgeable. Everything was explained to me and a detailed management plan was prepared to enable us to resolve the issues. Highly recommended.

Great for advice on my apartment and rethinking options (and when things went a bit wrong - flooding from level above).

andrew griffiths
2019-07-25
Thorough and objective report and very professional

Architect Inspect is a division of Akitech Group,
proud members of the following organisations