Pre-Purchase Building Inspection
Home pre purchase building inspection reports
Get what you bargain for with your comprehensive pre purchase building and pest inspection report. Delivered within a day, reports will illustrate and describe building defects so that purchasers can understand probable costs of rectification before they commit. We can also provide preliminary design advice about potential renovation options. We examine all accessible areas of the home including roof space, sub floor, roofs and guttering. Tested areas include waterproofing, plumbing fixtures, electrical earthing, floors, walls and fittings. All too often we find termite infestations or defects that can cost tens of thousands of dollars. Get the full picture before you purchase. Speak with us about your pre purchase building inspection report.
Why should I hire a Building Inspector?
Because it is a vital part of your due diligence that can save you money and stress. Purchasing a new home is a big investment and can be stressful, but it doesn't have to be. Our professional, concise pre purchase inspection reports will arm you with the information required to make the best purchase decision possible. Architect Inspect produces comprehensive building and pest inspection reports identifying building defects, faults and conditions that will be costly to rectify. We have saved our clients many thousands of dollars by alerting them to issues and identifying defects that they were unaware of before they proceeded with the sale.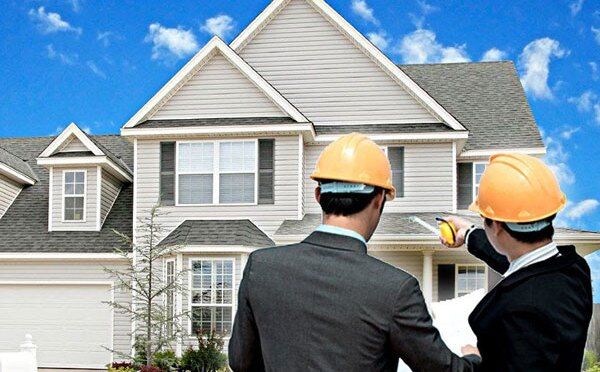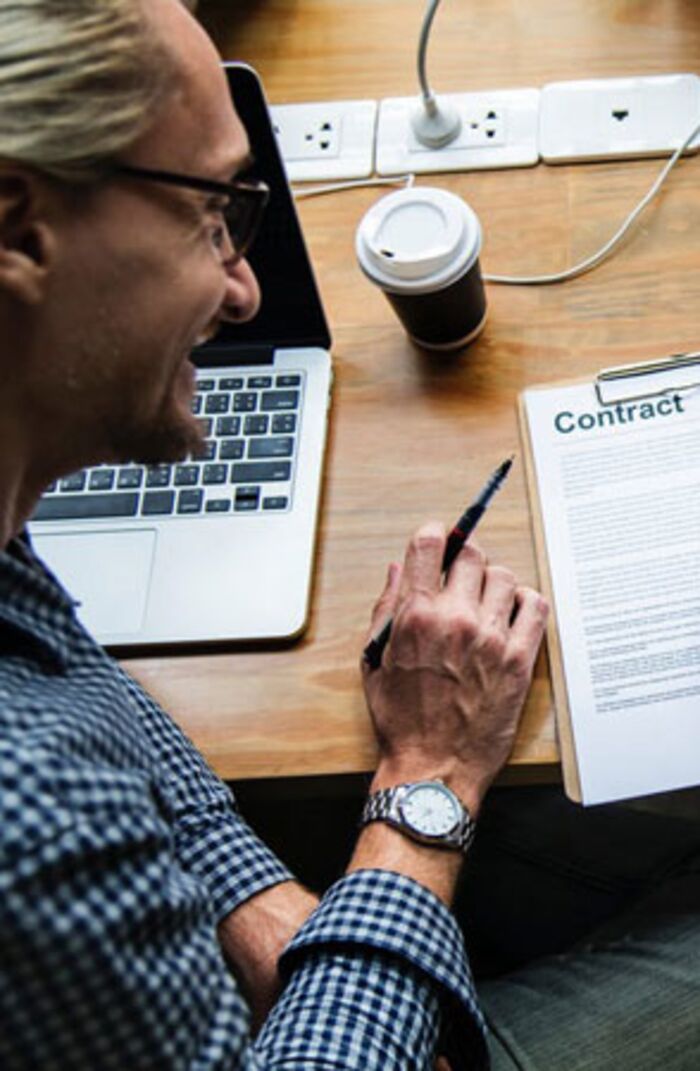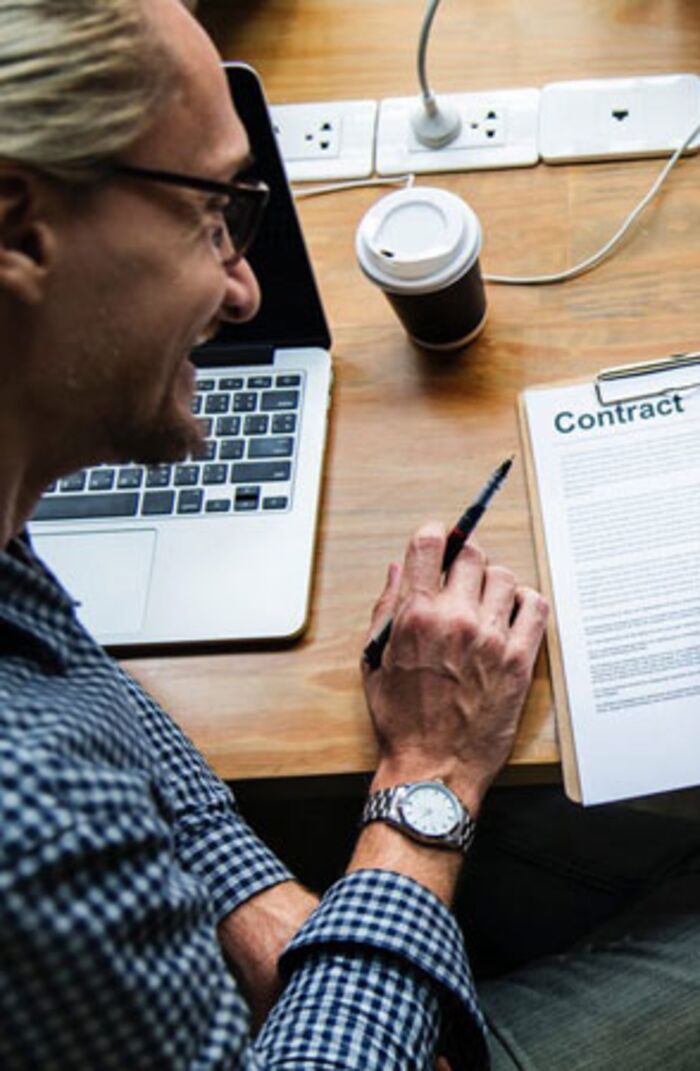 What your Inspection will Cover?
Your qualified inspector will prepare a building inspection report in accordance with Australian Standard AS4349-2007. The Report will identify:
Major structural issues
Minor defects such as expected property maintenance and repairs
Information on works required, including tradespeople required and a cost basis estimate.
An overview of termite activity visible in any of the accessible timbers of the property (if ordered)
A review of current conditions that may attract or assist termite or timber pest infestation (if ordered)
Our pre-purchase building inspections are fully illustrated and contain descriptions of each defect to assist you to make a fully informed property decision. Our inspectors hold public liability insurance, professional indemnity insurance and use state of the art technology and equipment to ensure that they provide the most accurate inspection report possible.
When will I get my report?
Reports are dispatched within 1 business day and the inspector is available to answer any questions that you may have right up to settlement.
When Should I commission the report?
If the home you are interested in is being sold by private sale, we would recommend making the contract of sale subject to a building and pest inspection and giving yourself plenty of time to undertake the inspection. Real estate agents may try to talk you out of an inspection but remember they that they are normally working for the vendor – not you. 14 days is ideal because further investigations of certain items may be recommended. If you find a home you would like to purchase at Auction, it is often necessary to carry out a pre purchase inspection report before auction day. Contact us for further information or to request your free quote for pest and building inspection. If you provide the agents details we can arrange an inspection time on your behalf.
Inspectors are generally able to carry out Inspections within 3 days of contact, subject to agent availability.
Resources for Existing Home Purchasers
There are a number of free resources available to assist home buyers and renovators build or maintain a quality building. While in practice the services of a professional building inspector may still be required, the following documents can provide a useful starting point for people looking to build, buy or renovate: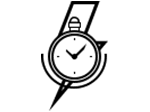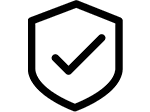 Registered Professional Building Inspector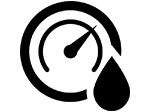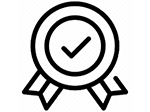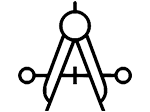 Discover Building Design Potential
Architect Inspect is a division of Akitech Group,
proud members of the following organisations