New Home Building Inspections in Melbourne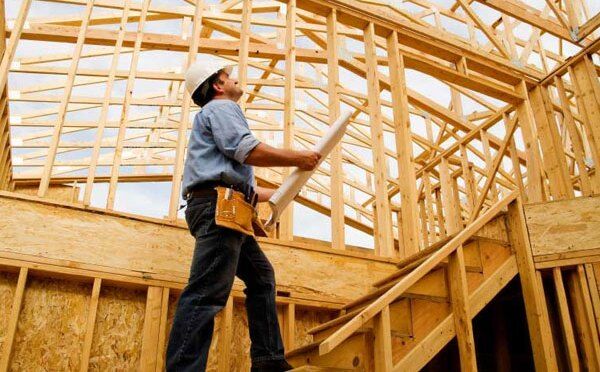 New Home Inspections in Melbourne by Experts
When you invest your life's savings into a home, you will want to ensure that it is built according to Australian Standards, the National Construction Code and Building Authority tolerance documentation at every step along the process. Unfortunately we find that builders and their contractors often don't comply with these requirements, despite their internal inspection processes and checks by the building surveyor.
Building a new home is costly, complex and stressful. Architect Inspect will assist you to navigate the process with ease, better understand the building process and ensure that your home is built to the highest quality possible. We recommend having independent inspections carried out at all stages of the construction.
Have your new home inspected at the following phases;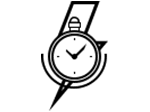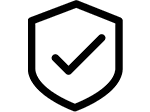 Registered Professional Building Inspector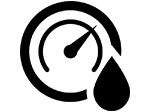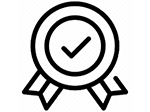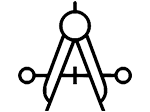 Discover Building Design Potential
Pre Concrete Slab Pour Inspection
Your foundations must be correctly formed to avoid excessive movement and cracking within the completed home. Once the concrete has been poured there is no way to know what issues exist within the structure. Prior to the pouring of your concrete slab, our inspectors check that engineering blueprints have been followed and that Australian Standard AS 2870 – Residential Slabs and Footings, has been complied with. This involves inspecting the termite treatments, membrane, steel rebar reinforcement size and configuration, beam sizes and under-slab insulation.
Beams and footings
Dimensions and excavation
Termite protection in place
Wire mesh reinforcement integrity
Construction materials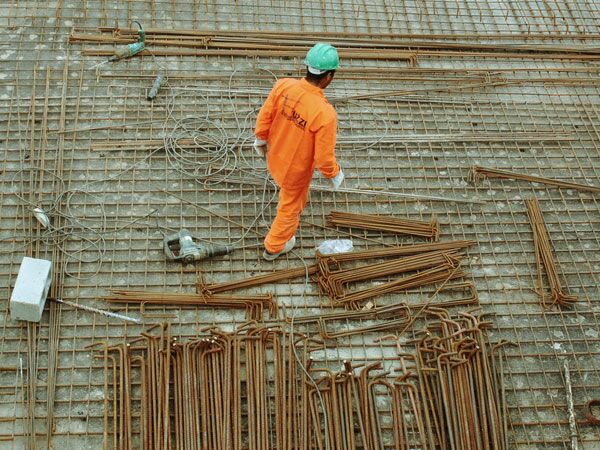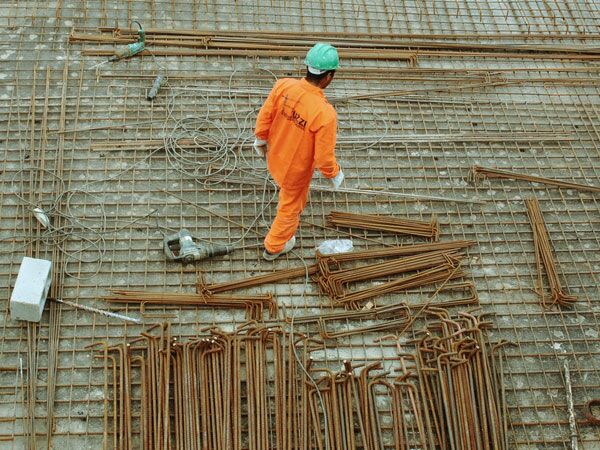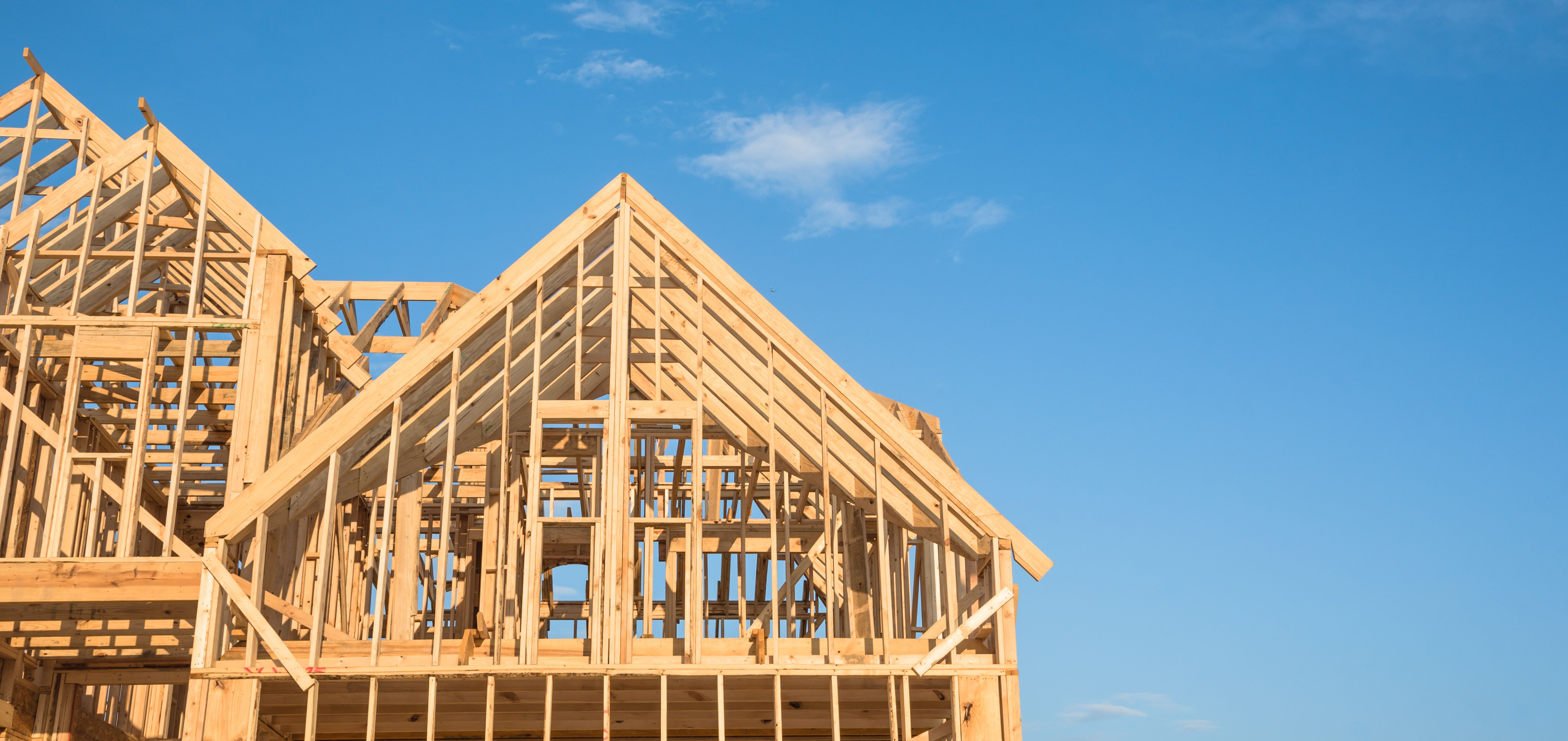 At this stage the primary structure of the home will be erected. Even though the building surveyor must inspect the works at this point, they only undertake a cursory inspection and often pass the frame with many non-compliances and this may lead to excessive cracking and movement. Our inspectors provide a comprehensive and independent property inspection report which details how the structure does not comply with Australian Standards AS1684 – Residential Timber Framed Construction, or AS 3623 (for metalwork framing). Some of the items checked at this stage include bolts and fastenings, roof trusses, straps and bracing, slab edges and set downs.
Wall/roof and truss frame
Door and Window openings
Frame spacing & bracing
Concrete slab finish
Plumbing and drainage
Pre Plaster/Lock Up Inspection
Lock-up occurs just before the installation of the plasterboard. This inspection should be ordered once the roof is on and the external walls have been semi-waterproofed with wall wrap / sarking. Our inspectors check that electrical and plumbing works have been installed so that they do not compromise the structural integrity of the frame. We also check windows and doors are installed correctly and that defects identified during the frame stage inspection have been addressed.
Fascia boards & gutters
All aspects of the brickwork
Roofing completion
Window & door locking devices
Wall linings & cornice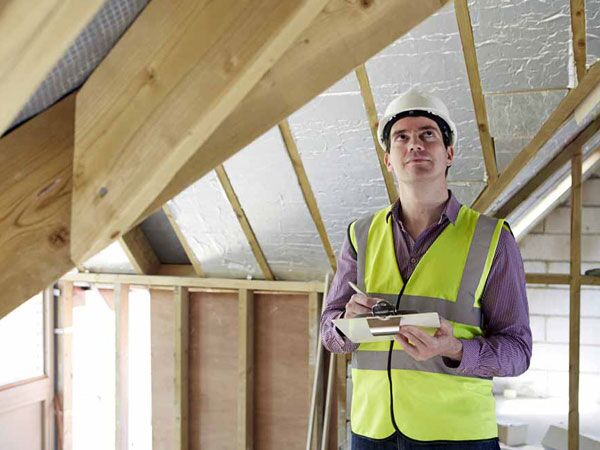 Fixing & Waterproofing Inspection
When plasterboard, architraves, skirting and joinery are installed, but before tiling or paving is complete, it is time to check the fixing and waterproofing to bathrooms and balconies. Our inspectors check that the waterproofing has been installed in accordance with standards (AS3740 – Waterproofing for Domestic Wet Areas and AS4654 – Waterproofing Membranes for External Above Ground Use) to protect the structure from rot, leaks and mould. At this stage we also check for plumb plasterwork, windows and door frames out of parallel, and any parts of the building envelope (brickwork or cladding) that have been completed.In the past, our inspectors have been called once waterproofing has already failed and left the owner with a rectification bill of tens of thousands of dollars. Don't let this happen to you! An inspection by a qualified professional will greatly reduce the risks of construction mistakes.
Common areas of concern:
All aspects of the brickwork
Facia boards and gutters
Roofing completion
Window & door locking devices
Wall linings & cornice
Waterproofing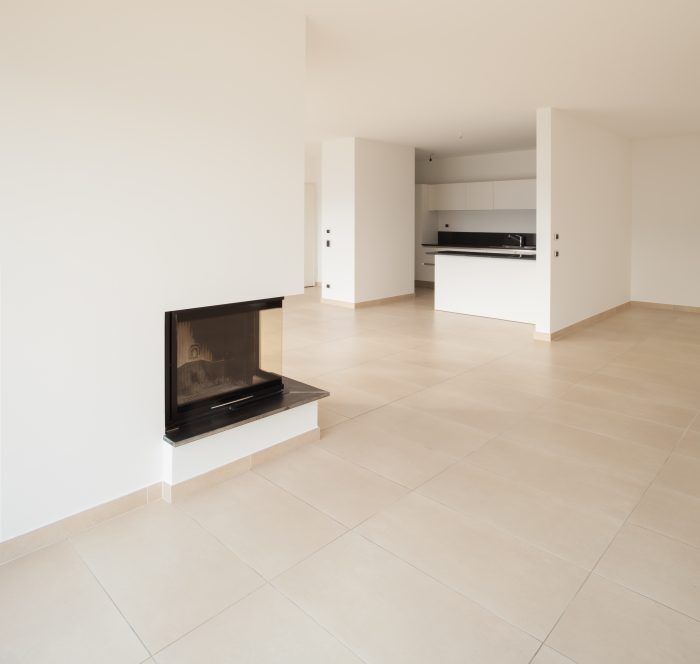 Pre-Handover & Pre Settlement PCI Inspection
Once the builder and Building Surveyor have deemed the home Practically Complete, they will contact you to arrange a New Home Presentation (or Practical Completion Inspection). The home may not have yet been certified with it's Certificate of Occupancy (CofO). During the PCI inspection it is your responsibility to identify defects and quality issues that need rectification before settlement. This can be difficult for homeowners without extensive knowledge of construction codes, building standards and acceptable tolerances. A qualified building inspector will assist you to ensure that quality and compliance have been maintained, and that you are getting what you paid for. Our inspectors will assist in reducing construction mistakes that could lead to costly rectification works. Our detailed and illustrated reports will highlight any poor work that may have occurred so that you get the quality that you expect from your builder. We help you keep your builder accountable and safeguard your investment.
Skirtingboards & cabinetry
Proper fitting of doors & windows
Pest barrier in place
Joints & tiles are flush and sealed
Ceiling, wall, and corner straightness
Overall construction quality
Potential safety hazards
Resources for New Home Buyers or Renovators
There are a number of free resources available to assist new home buyers and renovators build or maintain a quality building. While in practice the services of a professional building inspector may still be required, the following documents can provide a useful starting point for people looking to build, buy or renovate:
Common areas of concern:
New Home Construction Inspections
Your new home is a one of the most substantial investments you will make so it is important to protect it by ensuring that Quality, Compliance and Integrity are maintained throughout the building process. All too often builders and their subcontractors (knowingly or unknowingly) take shortcuts that threaten the quality of your home in the long term. Our highly qualified inspectors assist you to ensure that your new home is being built in accordance with Australian Standards, the National Construction Code and relevant tolerance guidelines. We inspect every detail of your home construction to ensure that your builder is not undermining the structural integrity, water-tightness, thermal comfort or the aesthetics of your new home.
Architect Inspect is a division of Akitech Group,
proud members of the following organisations