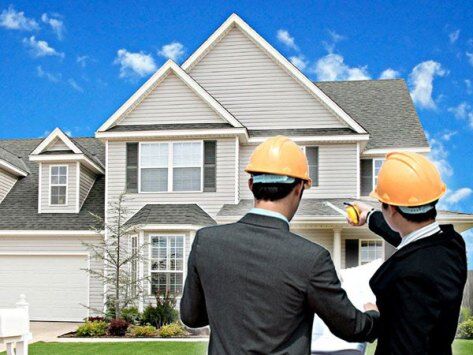 New Home Building Inspections in Carnegie
Since building a new home is costly, you would want everything to be in place to avoid hassles. By everything, we mean complying with the standards such as the National Construction Code and Building Authority tolerance. Besides, your new home should be built according to Australian standards. But to determine whether all of these have been maintained by the constructors, a thorough inspection is required. But worry no more as Architect Inspect offers new home building inspections in Carnegie to help determine whether everything is set up according to the standards.Our inspectors are adept at finding faults and structural inconsistencies. They will check your building from top to bottom and provide you with a comprehensive report of what's set up, what's lacking and what you need to repair.
Our Residential Building Inspectors in Carnegie Assess?
Our residential building inspectors in Carnegie look for everything required for a building to be constructed according to Australian standards. These include
Pre Concrete Slab Pour Inspection
Our inspectors will thoroughly check whether the beams and footings have been appropriately positioned. With that, they will check the construction plan, and whether the excavations and the structure have been built according to it. Besides, they will also check for termite protection, the integrity of the wire mesh along with the materials that have been used to construct the building.
Frame Stage Inspection
Construction of the frame of a building is very important to give it an even look. So, in the building inspections in Carnegie, our professionals will check the installation of the wall and roof frames, their spacing, openings kept during the construction of doors and windows, finishing of concrete slabs, frame spacing and how the drainage has been designed.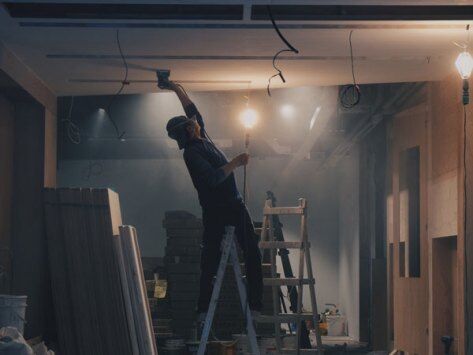 Pre Plaster Inspection
When and if plasterboards are used to construct your new home, the finishing matters as it helps maintain the structural firmness. So, our inspectors will exclusively check the fascia boards, gutters, brickwork, roofing, installation of the door locking and window devices, finishing of the wall linings and cornice.
Waterproofing Inspection
Determining the waterproofing is another aspect of our new home inspection service in Carnegie. This is because water can seriously damage the architraves, plasterboard, joinery, etc. Therefore, our inspectors will look for whether waterproofing has been done and the type of materials used in the process. This will help you to keep your building in the best shape.
Pre-Handover and Pre Settlement Inspection
The final quality and compliance checking is carried out by our inspectors who will be walking you through the defects and inconsistencies before the new building is handed over to you. That way, you will get to know about any persisting hazards, pest infestations, etc. present that need to be fixed in the first place.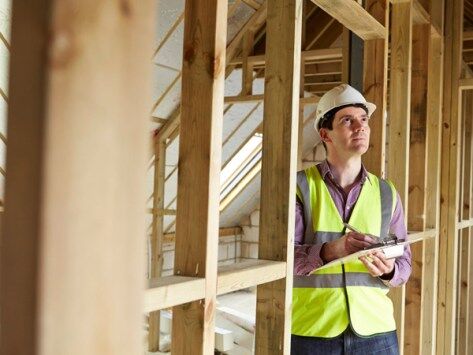 Why Choose Our Carnegie New Building Inspection Service?
Choose our new building inspection service in Carnegie since:
We complete the entire building inspection on time
Our building inspectors are registered professionals
Our inspectors use the latest tools to determine the condition of the new building
We are a trusted and insured home building inspection company
We provide comprehensive reports about the building after completing the inspection
To know more about how we inspect and assess the condition of a building, call us now.
Schedule a Building Inspection Today
To book a new home building inspection by an expert from Architect Inspect, call us now or fill-up the form on the 'Contact' page if you have queries. Our specialists will get in touch with you to solve the questions step by step.