Building Defect Report in Melbourne
Dilapidation, Building Dispute & Insurance Inspection Reports
Whether your building is cracking, has a leaky roof, rising damp or has suffered flooding, we can assist diagnose the issue and help you to understand what your rectification options are. Architect Inspect uses state of the art equipment to ensure that building issues are diagnosed accurately.
We can assist with insurance or VCAT claims and if you are building a new home, we can undertake independent dilapidation reports on neighbouring properties to protect you from bogus claims for damages. Discuss your issue with us today or find out more here.
If you are building and want to protect yourself from neighbours seeking to make claims against you for damage to their property, commission a dilapidation report before you begin building. This way, you will have a photographic record of their asset as evidence to protect yourself in case claims arise against you or your contractors. Our thorough, comprehensive reports are clear, detailed and authoritative. They provide you with the evidence you will need so that you can have peace of mind should claims arise.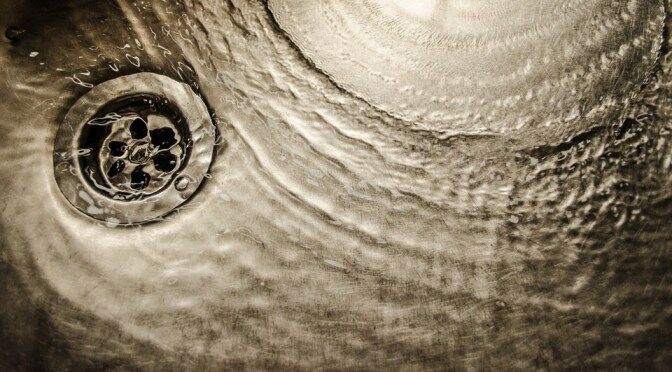 Flooding in the home can be caused by a multitude of items whether it be a faulty washing machine or dishwasher, burst pipe or leaking plumbing fixture. Whatever the cause, the damage can be devastating, leading to mould, damp, mildew and fungus in carpets, walls and trim. Mould spores may be harmful to health so damp be addressed as soon as possible. Architect inspect provides timely, independent building inspection reports for homeowners, insurance companies and builders. We identify cause (or probable cause), illustrate and describe damage, and identify the steps that need to be taken to rectify the situation.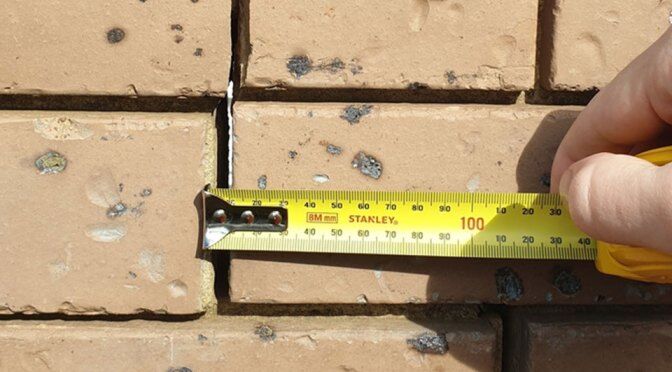 Hairline cracking to walls and trims is common and is normally a result of building settlement that occurs within the first six months after completion. However, if severe cracks appear in your home or if you notice significant movement it is important to seek advice from a qualified professional. Your safety, and the safety of other building users is a priority. A common cause of cracking is moisture ingress into the foundations of the home. Excess moisture should be kept away from footings and slab edges to prevent soil from expanding and contracting at different rates. Slab heave is when water underneath a slab pushes up a part of the slab at a different rate to the rest of the building, causing movement and cracking to floors, walls, ceilings and roofs. Cracking in brickwork and other items should also be monitored. In the case of a brick fence or wall, it is vital that the element be adequately braced into position to ensure that it does not fall down. If you require further advice or an inspection of your cracking issues, contact Architect Inspect.
Our building inspectors are registered building professionals and are trusted by Building Authorities and tribunals including VCAT and the VBA. We are able to provide an authoritative review of building issues or an assessment of damages that may have occurred either after a significant event such as flooding, cracking or failures of waterproofing. Our inspectors will also be able to make an assessment of any poor workmanship. For this reason, our independent building assessment reports have been commissioned for use in insurance claims or as evidence at building tribunals. Contact us for further information about a building dispute or insurance inspection report.

Maximise the tax benefits you're legally entitled to with an Architect Inspect tax depreciation report, in partnership with our registered tax agent. Our team of building inspectors and tax agents are experts in property depreciation schedules and ATO regulations. We are experienced in preparing tax depreciation schedules for all property types, including residential, commercial and industrial properties.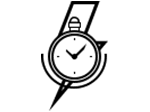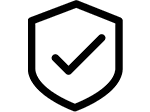 Registered Professional Building Inspector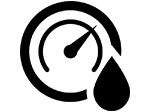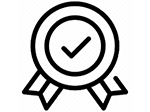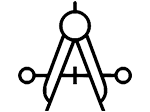 Discover Building Design Potential
Architect Inspect is a division of Akitech Group,
proud members of the following organisations